Heat Retention Cooking with Clay Pot
Thanks to the favorable environment created by the Best Pot, where it traps the savory flavors of the ingredients and allows heat to circulate evenly, even just the ingredients themselves can transform into a delicious dish."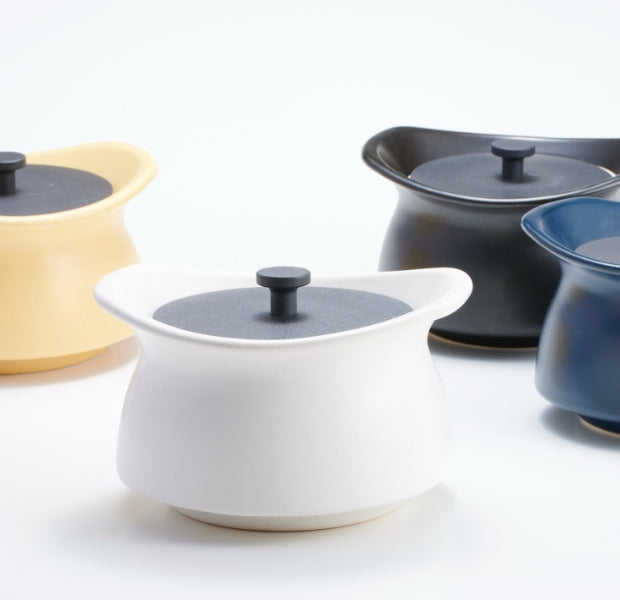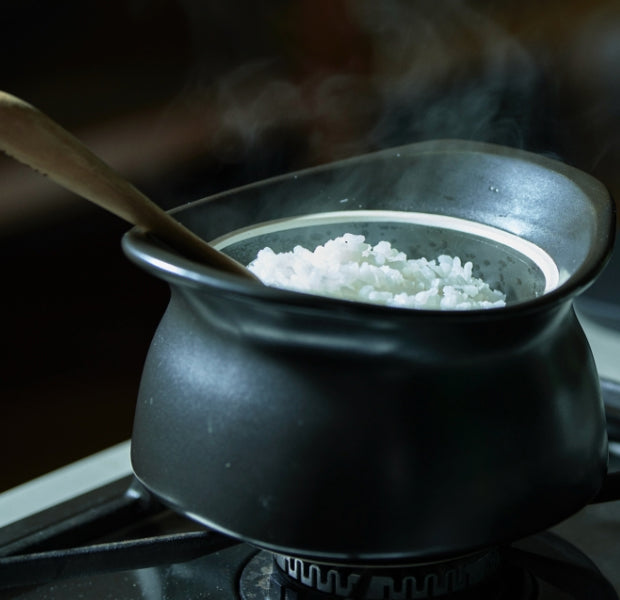 Rice that takes center stage.
Make your daily rice the star of your dining table. With the Best Pot, you can realize such delightful rice dishes. Experience the burst of sweetness and umami the moment it enters your mouth, offering the ultimate rice experience.
About the manufacturer: Nakamura Seisaku
The challenging attitude of Nakamura Manufacturing is the roots of Molatura
The origin of Molatura lies in Nakamura Manufacturing, located in Yokkaichi, Mie Prefecture, which handles cutting processing, including the high-precision processing of aerospace components to a precision of 1/1000 mm.
The philosophy of the previous generation was to create society through cutting technology. To achieve this, the approach was to "cut anything except air."
From this challenging attitude, not confined to just cutting technology, the Moratura brand started as a separate business. It has notably given birth to the heat retention cooking clay pot "Best Pot." Nakamura Manufacturing wants to support society through cutting technology.
To do this, they "cut anything except air." Nakamura Manufacturing always cherishes this philosophy and will continue to promote Japanese manufacturing to the world.
Contact for Further Enquiry